We supply fibres worldwide and cooperate with dealers in the following countries:
Austria
Belgium
Canada
Cyprus
Denmark
France
Germany
Italy
Netherlands
Switzerland
Spain
Sweden
United Kingdom
USA
For more information, please contact Danish Fibres A/S on tel. +45 88 38 98 90.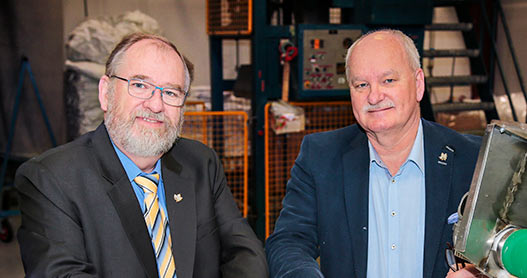 High-performance polypropylene fibres for concrete reinforcement – providing crack control, tensile strength and fire protection.