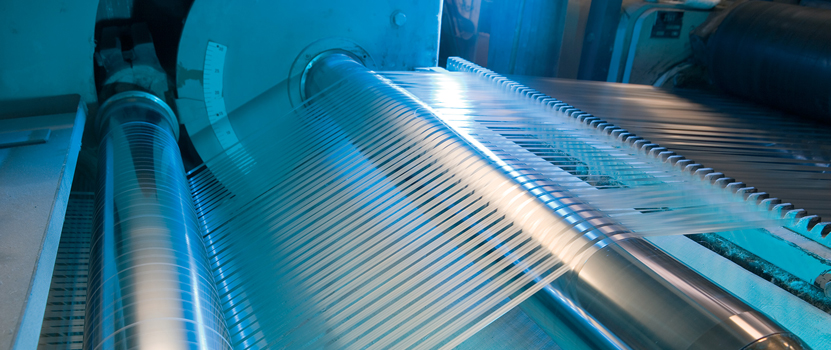 Global provider of polypropylene fibres
Danish Fibres A/S is a global provider of specialist polypropylene fibre products. Our goal is to offer polypropylene fibres of the highest quality – and always at a competitive price.
With a fast and flexible production line, we are able to produce polypropylene fibres for a wide range of purposes, including:
Concrete reinforcement and crack control
Fire protection of tunnels
Effective water and air filtration
Paper enhancement
Stabilisation of soil in sports grounds
… and much more
Building on more than 30 years' experience, we offer extensive know-how and the highest level of quality in production. Thus, we have a proven track record of supplying construction fibres for some of the world's leading architectural and infrastructural projects. To name a few:
Heathrow Airport (London, UK)
National Museum of Quatar (Doha, the State of Quatar)
Turning Torso (Malmö, Sweden)
The Channel Tunnel Rail Link (UK and France)
The Petronas Towers (Kuala Lumpur, Malaysia)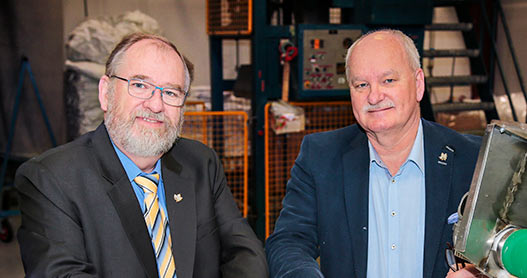 High-performance polypropylene fibres for concrete reinforcement – providing crack control, tensile strength and fire protection.