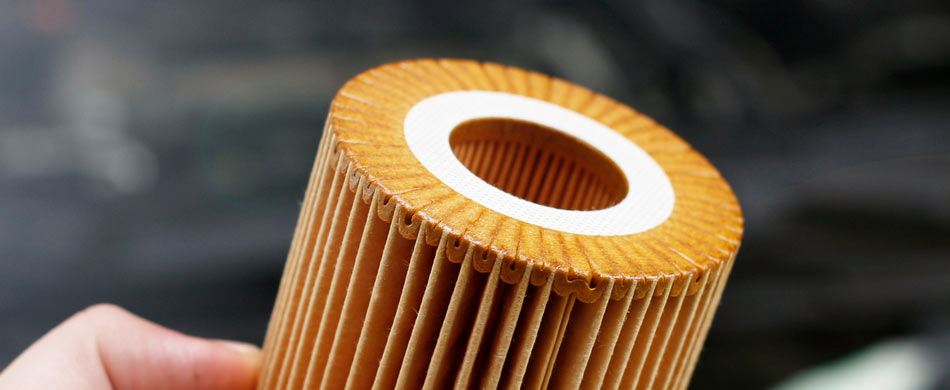 Wiking® Technical Fibres cover a wide range of polypropylene fibres, especially developed to enhance the performance of filtration, paper, soil, flocking and much more. We offer our expertise within each field of application and will tailor our production to meet your specific requirements.
A world of opportunities when using Wiking® Technical Fibres
When choosing Wiking® Technical Fibres, you can be assured that you get the highest level of quality in polypropylene fibre production. We have explored the benefits of polypropylene fibres for more than 30 years. We therefore know how to produce the specific type of polypropylene fibre that meets your needs.
Enhance the performance of your product with Wiking® Technical Fibres. The fibres are all made of 100% virgin polypropylene, which provides a number of key advantages: lowest density of all synthetic fibres; high tensile strength, both in dry and wet state; resistance to biological and chemical attacks; lowest thermal conductivity of all fibres (both synthetic and natural), and much more.
Whether your application is air filtration, high-strength paper or another application, we will help you explore the benefits of polypropylene fibres. Also, we continually partner with clients to develop polypropylene fibres for new areas of application. As an example, we have developed the unique Wiking® Manilla Fibre for soil stabilisation in sports fields and riding arenas.