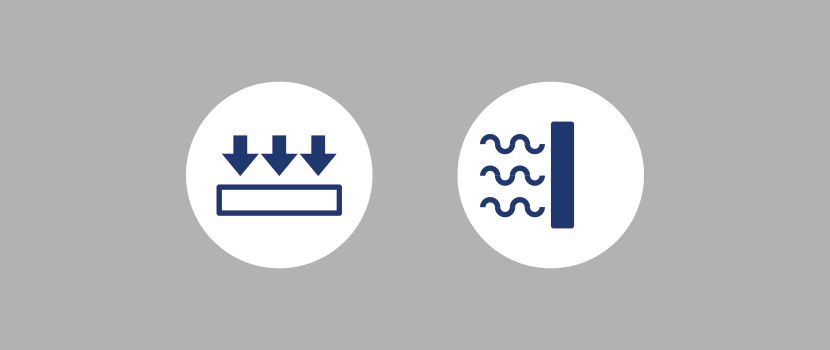 Technology – Technical fibres
Fibres are not just fibres. When choosing Wiking® Technical Fibres, you benefit from a number of unique quality features.
Lightest synthetic fibre on the market
All Wiking® Technical Fibres are made of 100% polypropylene fibres. Polypropylene fibres only weigh 0.91 g/cm3, which is the lowest density of all synthetic fibres on the market. At the same time, polypropylene fibres have a high tensile strength. Hence, when using polypropylene fibres, a smaller weight of fibres is needed for gaining the required strength and area coverage.
Chemical and biological resistance
Unlike all other synthetic fibres on the market, polypropylene fibres are resistant to both acids and bases. For this reason, we only use polypropylene in our production of technical fibres – to ensure our customers obtain a highly durable solution.
Prevention of static electricity
With a highly flexible production line, we are able to manufacture our fibres for filtration at a slow speed. Thereby, the occurrence of static electricity is avoided. This will preclude the customer from having to use a special oil to remove the static electricity before using the fibres for filtration.
Clean cuts
Blunt blades in production will cause a significant heating of the fibres and make them stick together when stored in boxes. As a standard, we therefore frequently change the blades in our production of technical fibres, to ensure sharp blades and nicely separated fibres.
Please contact us to hear more about our production methods and quality standards.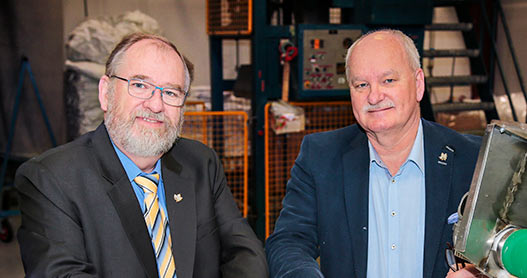 High-performance polypropylene fibres for concrete reinforcement, that provides crack control, tensile strength and fire protection.