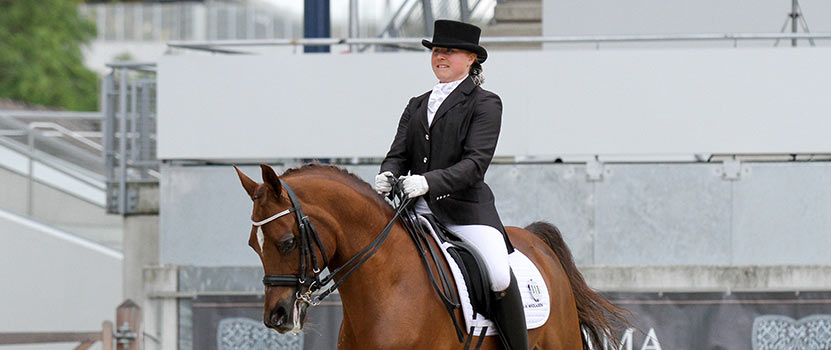 As the developers and producers of Wiking® Manila Fibres for riding arenas, we are partnering with elite horse riders to ensure a product that meets their needs.
Since 2016 we have been an official sponsor of elite dressage rider Maika W. Nikolajsen, who competes on an international level. Maika uses Wiking® Manila for her indoor riding arena and she can testify to the improved quality of footing from using the fibres. We highly value our partnership with Maika, which has led to an increased awareness of our Wiking® Manila Fibres in the industry of horse riding.
We also sponsor Miriam Natascha Kuntz who finished with a 4th place in the Danish National Championship of showjumping in 2017.
Image above: Maika W. Nikolajsen / Image below: Miriam Natascha Kuntz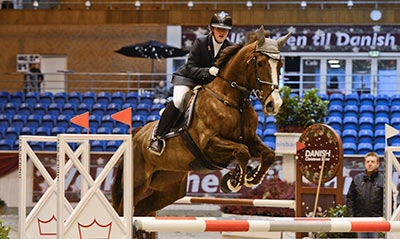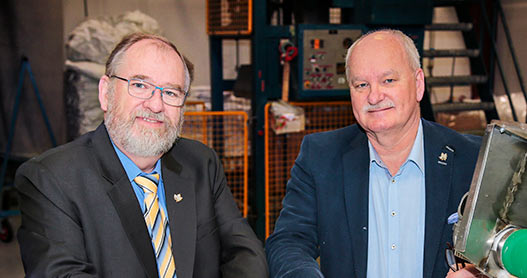 High-performance polypropylene fibres for concrete reinforcement – providing crack control, tensile strength and fire protection.